Did you buy your house with plans to finish the basement someday? If you've been hoping for more living space, your dream has been granted! You might wonder how to utilize the underutilized space in your basement and simultaneously increase your property value. The most typical options include adding storage or a second bedroom and bathroom, but the basement is where you may get very inventive. Another rising trend is the transformation of basements into accessory dwelling units (ADUs). These standalone living spaces can serve as rentals or extended family quarters, offering both a source of income and a way to accommodate additional residents. Look at our top five favorite basement remodeling trends to get ideas for your job.
House gym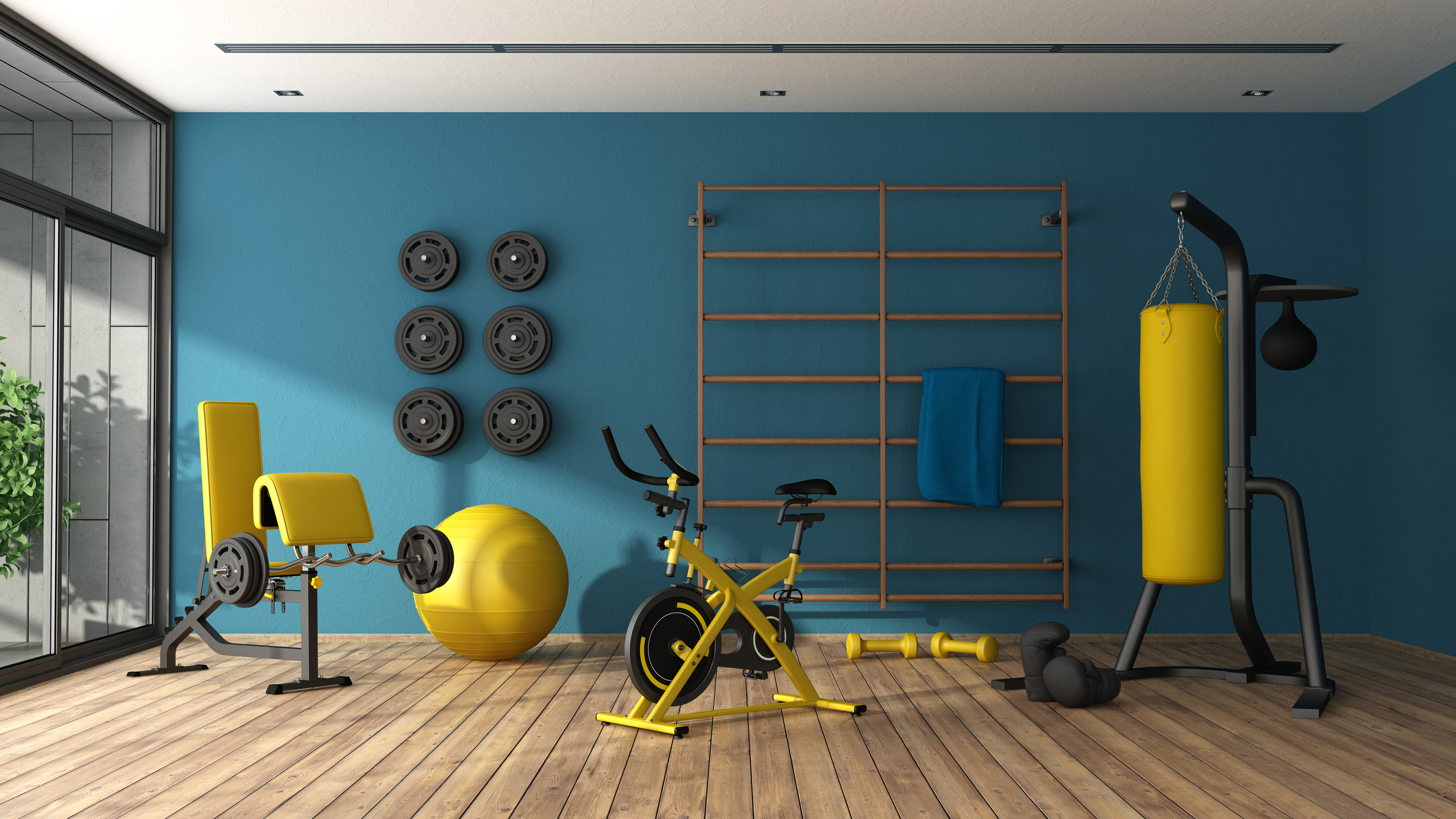 Get rid of your pricey gym membership and exercise in your private workout area at home. According to realtors in Richmond, VA, a home gym significantly improves your home's value and benefits your lifestyle. Decorate the room with whatever you choose: a treadmill, a stationary bike, and a wall of dumbbells enable you to select the activity that suits your mood. Thanks to built-in speakers and a TV installed on the wall, you won't be likely to skip your exercises. For a small spa in the basement, you could even add a sauna and a steam room.
Home Cinema
Nowadays, going to the movies with the family is expensive. Install a home theatre in your basement to bring the entertainment to you. The underground setting is ideal for fostering an excellent movie-watching ambiance. Dim the lights, utilize speakers, and get wholly absorbed in your favorite movies.
Soundproofed walls, comfortable recliners, ceiling-mounted projectors, surround sound speakers, LED floor lighting, and even a snack counter and popcorn maker for neighborhood movie nights are common features of home theatres.
A music room
Do you want a quiet place to play the guitar? Did your son make a drum set for his birthday wish? Is a practice space required for your daughter's band? The perfect answer is a music area in the basement. Soundproofing allows the magic to take place without disturbing the other family members.
Additionally, constructing a raised stage creates a venue for hosting performances for family and friends. Your basement will become the hippest practice room on the block when equipped with mirrors, more power outlets, color-changing LED lights, and bespoke shelving to exhibit musical instruments.
Sports Tavern
When you have an authentic sports bar and lounge in your basement, everyone will want to come to your home for the big game. Let your creativity go wild and install a pool table, complete granite bar top, enormous leather sofa, and a big-screen TV! Hardwood floors, pendant lighting, display shelves, and brick walls are the finishing touches to captivate adults and children.
Alcohol cellar
The basement is ideal for a wine cellar because wine is best stored below room temperature. Upgrade your basic wine cabinet to a stunning, custom-built area with space left over for your expanding collection.
You can utilize the climate control system, plan the best storage arrangement, and choose the best lighting to highlight your display with a remodeler with experience creating wine cellars. Family, friends, and neighbors will undoubtedly envy the finished product.